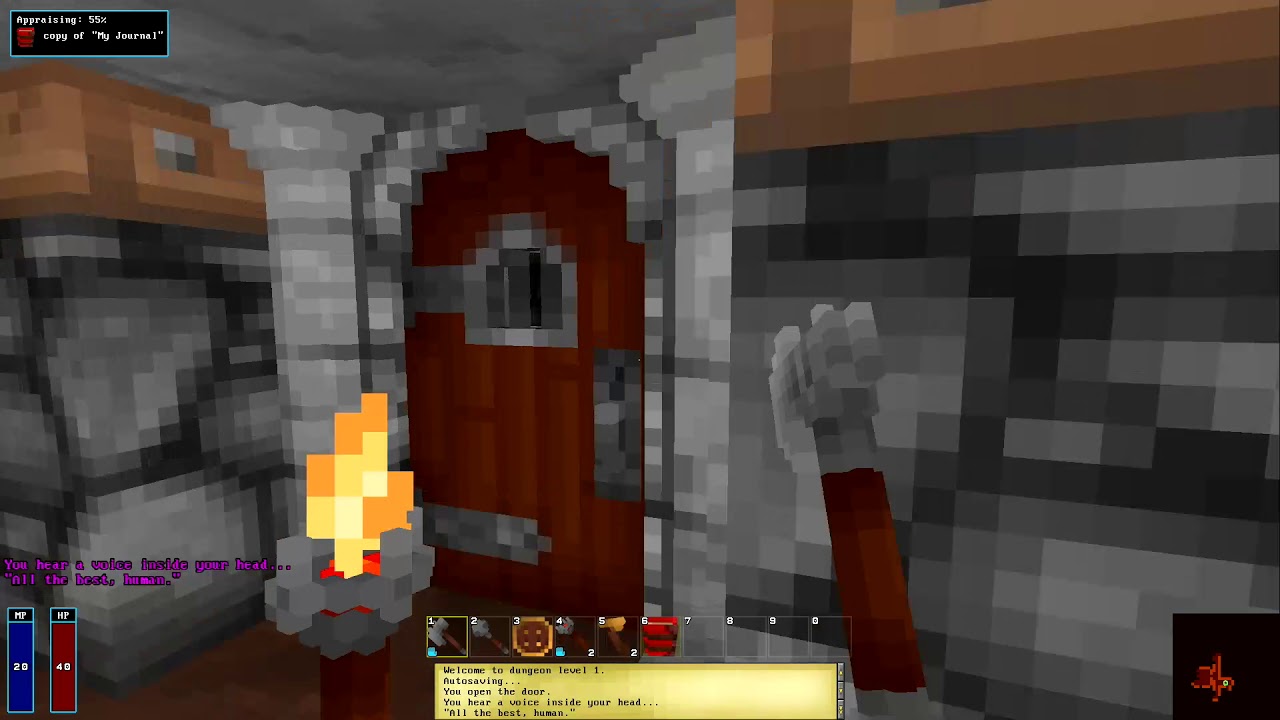 Barony is a 3D, first-person roguelike. The goal of the game is to descend to the bottom of a dark dungeon known as the Devil's Bastion and destroy an undead lich named Baron Herx, who terrorized the peaceful town of Hamlet in life and is now harboring a curse against the land from beyond the grave.
Barony is a 3D game and support multiplayer for up to 4 players over internet or LAN. Gameplay inspired by RPG classics roguelike game, like Ultima Underworld, System Shock, & Daggerfall (we have for example random world). The game has been made in 2015 by Turning Wheel LLC.
Game port is one of the first, which uses wrapper GL4ES (OpenGL1.x, 2.x i 3.x by ogles2.library and Warp3D Nova).