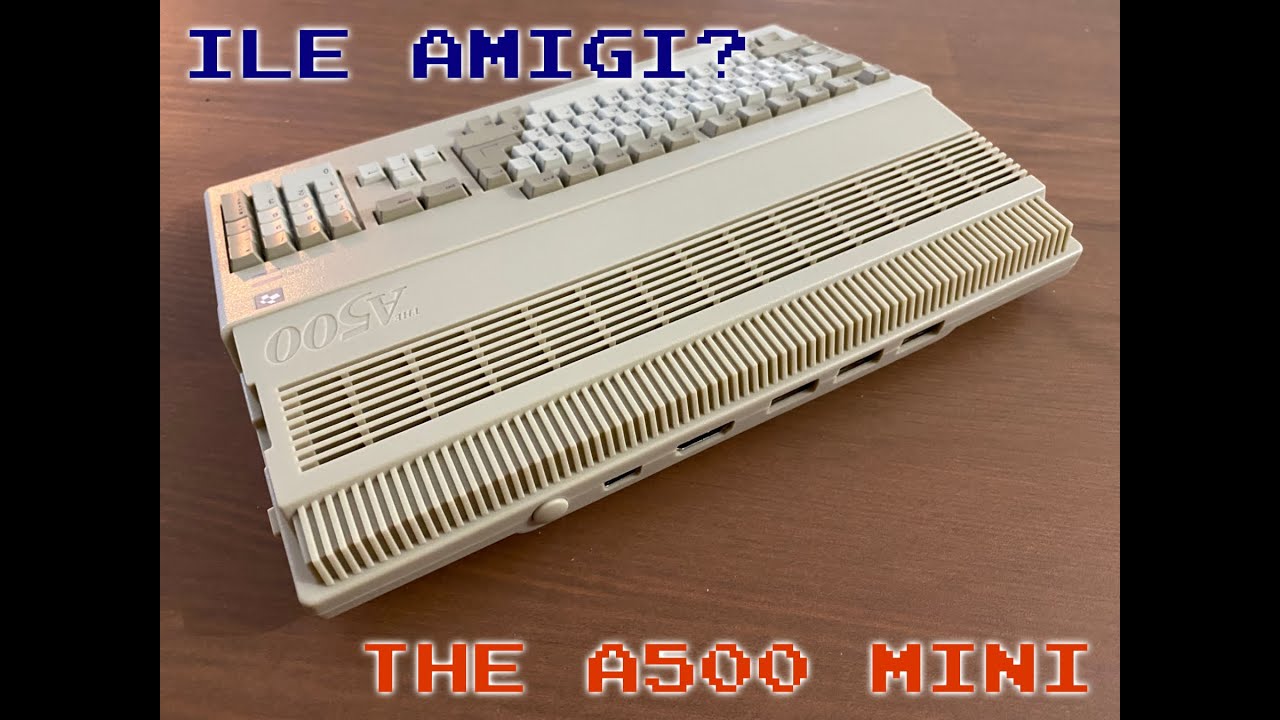 As you know THEA500 Mini is available to purchase. You could use it to emulate Amiga 500 as well as AGA chipset (A1200/4000). This computer has a form of mini-Amiga 500 with HDMI and USB outputs. Together with computer you will get mouse (similar to the original one) and pad, which looks like the one for CD32.
Inside you will find 25 already build-in games, but you could upload your own. There are some extra packages also - the last time Polish game Cytadela has been added there.
Before purchasing please take a look at PDF manual (Polish version is there too).
The newest software is available to download and you could find some details here.