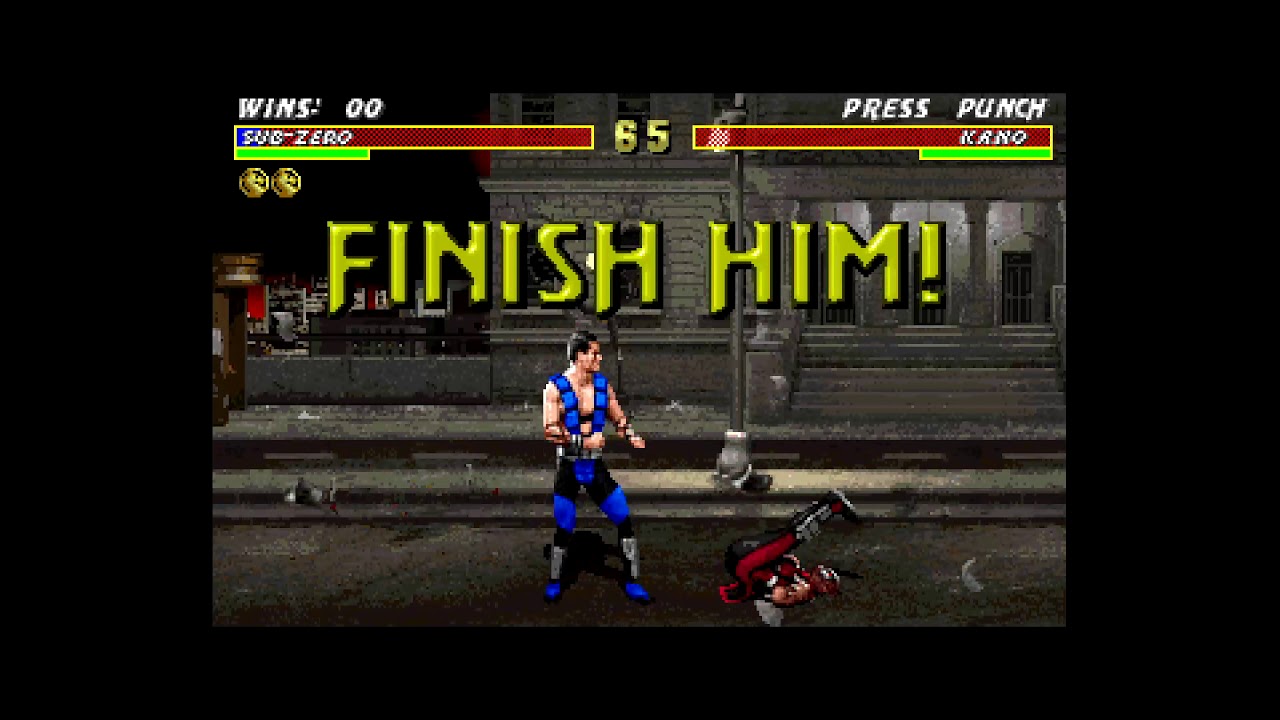 DOSBoxis a software emulation of DOS/CPU x86 environment and focuses on launching old PC games. It has been written using SDL library and GNU license is used here.
The original MS-DOS is not required, because DOSBox has his own DOS implementation. You could run Windows 3.0, 3.11 and 95.
Graphic emulation: text mode, Hercules, CGA, EGA, VGA (including Mode X and other extensions), VESA and full emulation of S3 Trio 64.
Sound emulation: Adlib, PC speaker, Tandy, Sound Blaster, CMS, Disney and Gravis Ultrasound.
The new version of DOSBox for AmigaOS has been prepared by kas1e and released in February 2020.